As much as we love our cats, they have proven to us over time that although they can be incredible funny and cute, they can also be real jerks when they want to be!
Just below, you will find a series of cat GIFS which prove beyond the shadow of a doubt that cats can and will get on our last nerves – if we let them!
Cats are jerks. This is just a fact.
Sometimes they give you the cold shoulder.
Other times they're just mean to their siblings.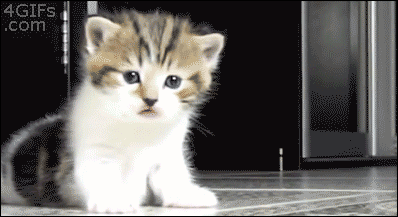 And worst of all, they just LOVE to knock your shit over.
Do you have footage of your cat being a jerk? Upload your video in the comments under the facebook post.